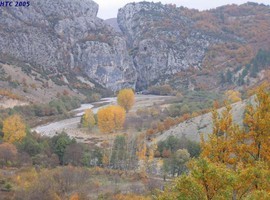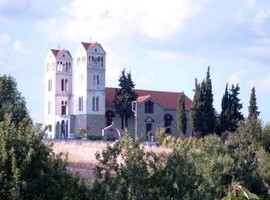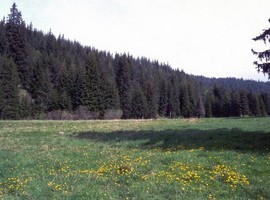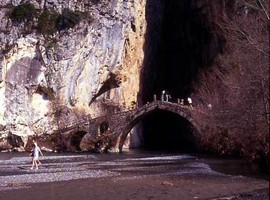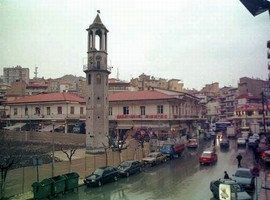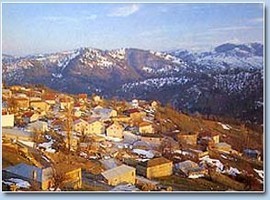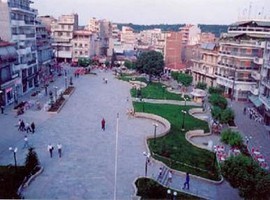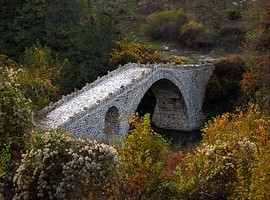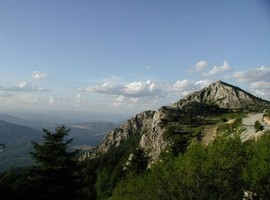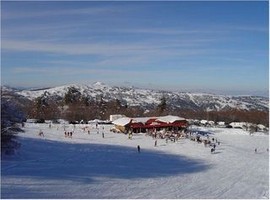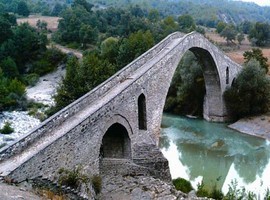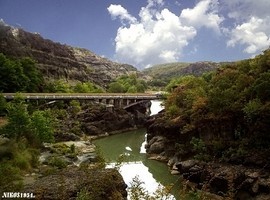 Vast forests and abundant water characterize the prefecture of Grevena. Its capital is Grevena City, built in an area full of vegetation.It is worthwhile to visit the Cathedral, the Central Public Library and the Theatre, built in Kastraki according to ancient Greek models. Of stunning beauty are the villages of the Sierra Voio: Amigdalies, Lohmi and Aidonia. On the higher slopes of Mount Liggos, lie the facilities of the ski resort of Vasilitsa. It is especially known for its small chalet and its ski tracks that are an ideal place for snowboarders. Another reason that it is so popular, is the beautiful landscape that surrounds it. To reach the ski center you will have to follow an idyllic route, through tall bushes and pines.
The creation and operation was made possible due to the efforts of people of Ski Mountaineering Association Grevena who believed and were able to implement, what was initially no more than a dream. Today, it has become a very well organized ski center with the high quality service and (because of that), high customer ratings. 45 km separate the National Ski Center Vasilitsa from the city of Grevena. Follow the route from Grevena to Valia Kalda and at about halfway turn towards the village Smixi. Above the village lies the ski resort of Vasilitsa.
The distance from Athens is 420 km and takes around 4 hours, and from Thessaloniki is 160 km and the time it takes is 1 hour and 15 minutes. Nearby lies the city of Ioannina. You will find that Grevena and quaint villages in the surrounding area do not lag of accommodation. You can stay in traditional inns and hotels and experience the hospitality of the residents. In the vicinity you will also find taverns and enjoy local traditional food and meat specialties. Visit the nearby Smixi if you want to see the traditional stone houses, stone fountains, its churches of St. Athanasius and St. Nicholas.
If you love nature and do not bother to travel the distance you can visit the area of Valia Kalda. If the weather permits, go to the National Park and admire the stunning landscape, with the Arkoudorema, the Flega lakes, the rare black and red pines. You even can see the churches of St. George in the Garden and St. Athanasius outside Avdella and stone bridges of Aziz Aga, of Portitsa (near the Cave), of the Pasha etc. Do not miss a stroll through the town of Grevena, which, decorated with snow, becomes one of the nicest in Central Greece.
Another interesting place to visit is the cave of Aghia Paraskevi in the town of Deskati and the shelter of the local mountaineering club in Kamvounia. You will be impressed by the caves on Mount Orliakas near the village Zakas and the village of the Cave, built on a rock. Finally, near the village Paliouria you can visit the Zavordas monastery next to the Aliakmonas river.