The best destinations for your Holidays in Greece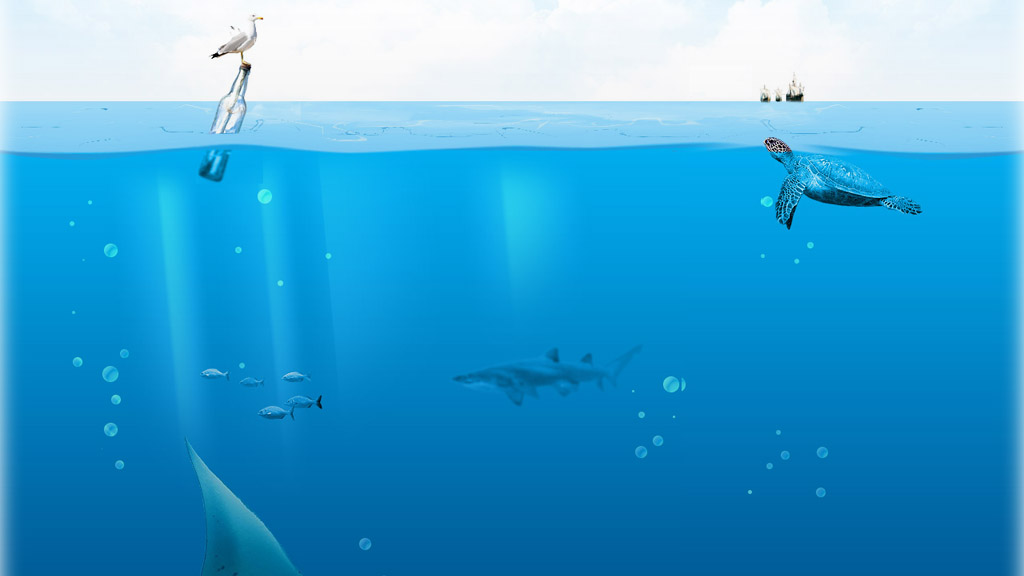 Summer Destinations
Most people choose to visit Greece during their summer holidays though this is not a surprise. What most people seek is just sunbathing and relaxing at the beach. The sun is shining and the weather is perfect. Greek Islands are where most people head for, but the mainland has marvelous beaches as well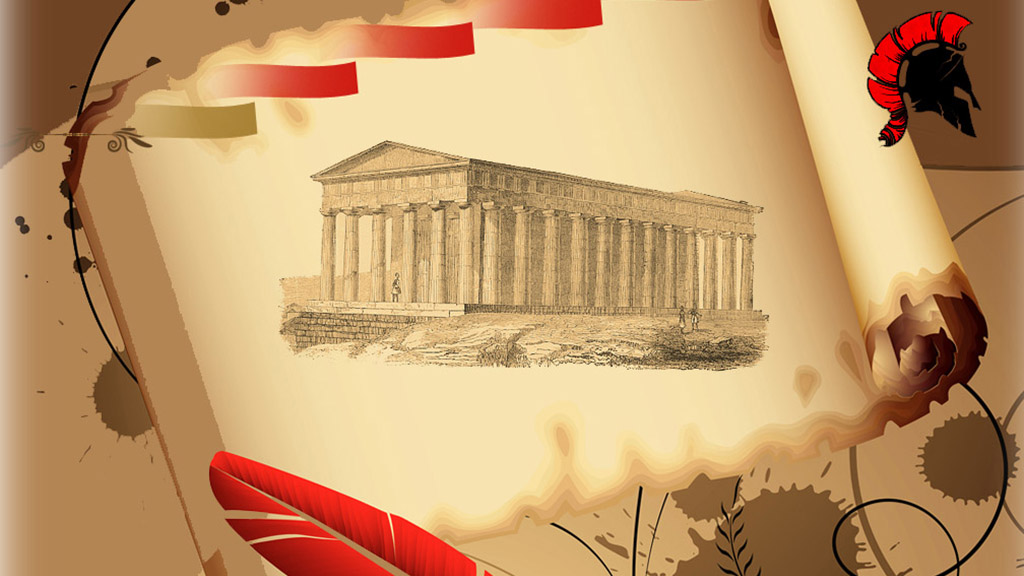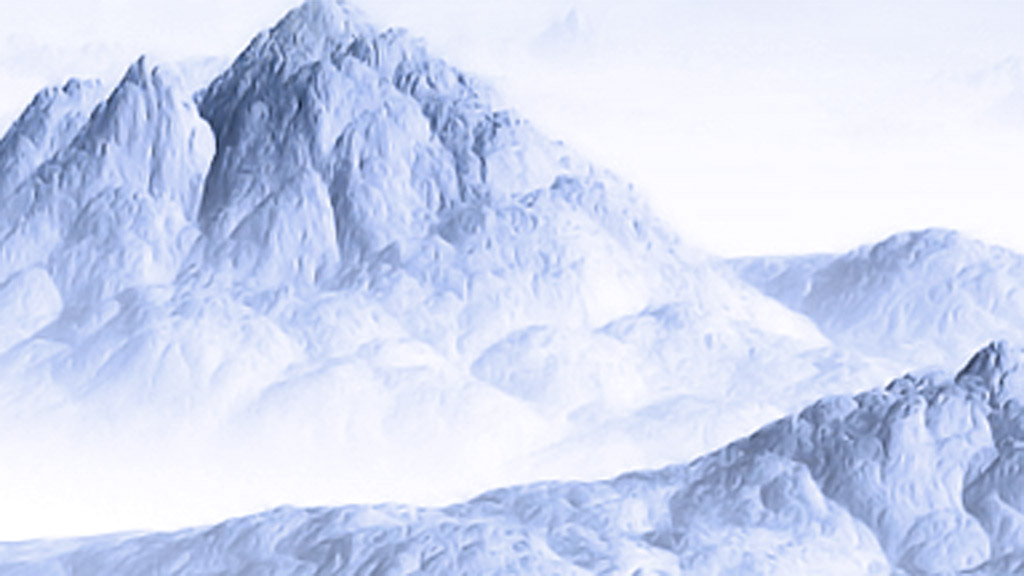 Winter Destinations
Now, here's something most of you didn't know: This country is great during winter too!! There are destinations for your winter vacations that will completely change what you had in mind about the Greek landscapes. Picturesque villages, gorges, rivers, forests, lakes, caves and mountains await you if you choose to explore these destinations for your holidays.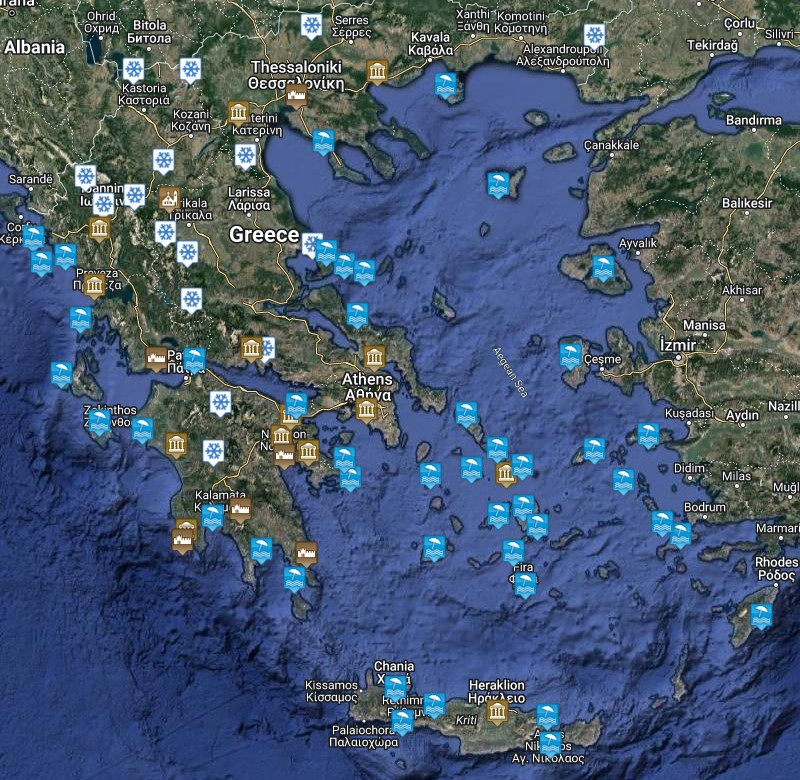 Use the Interactive Map
Are you interested in finding the best destination for your holidays in Greece? GreeceMe helps you to plan your trip ahead, find out about the destinations in Greece you would like to visit. With the interactive map, you can plan your itinerary based on the proximity of your favorite destinations
The travel guide pages offer useful tourist information for each area separately, such as interactive maps, photos, videos, information about attractions, archaeological sites, popular beaches and activities. Just use the menu or the map to pick your destination.
Crete
The biggest Island in terms of land area is Crete and holds the title of fifth largest island in the Mediterranean Sea. It lies in the south of Aegean Sea and separates the Libyan sea from Aegean Sea. The magnificent mountains, villages and coastal areas attract large number of tourists. It is estimated that every year two million tourist visit Crete Island. One can find a blend of warm beaches, ancient ruins and cosmopolitan cities in Crete and can enjoy the night life while having luxurious dinner at the beach side restaurants.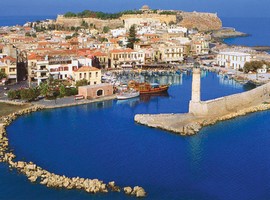 Mykonos
Wild nights, clubs and beach parties, Mykonos is all about it. Tourists and party lovers around the world gather at Mykonos to enjoy the sheer beauty of its great beaches and all day life fun. Holiday makers rank Mykonos as a top of their favorite destinations' list. Mykonos is situated in the heart of the Aegean Sea at the east of
Athens
and it's a part of the
Cyclades Island complex
. Popularity of Mykonos is getting higher and it is among the most charming Greek islands. One can reach Mykonos by airplane or by the ships which travel every day. However,
cruise ships
are getting more likeable option through the years.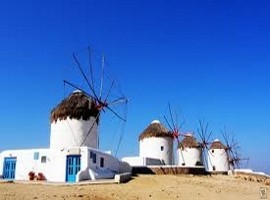 Corfu
Corfu or commonly known as Kerkira is the hot and cosmopolitan spot for the sightseeing lovers. Tourists around the world especially from America and Europe visit Corfu to spend quality time on the warm sandy beaches and to enjoy the beauty of pine forests and lush green environment. Corfu is located at the western coast of Greece in the Ionian Sea and it is the second largest island among the
Ionian Islands
. It reflects the sheer beauty of luxuriant vegetation, picturesque villages, lively nightlife and Venetian architecture. There are many luxury hotels that facilitate the tourists and provide a spectacular view of the beautiful Corfu.